Arsenal vs Manchester United prediction
Match date: 
Saturday, 30 January 2021
Football – England Premier League
Venue: Emirates Stadium
---
Man Utd have always lacked consistency, I've been saying this for weeks that they'll mess up and they finally did, typically against the team you least expect. That's Man Utd post-Fergie for you. They now have two really tough games and we'll see what this United side are made of over the coming week. Arsenal away and Southampton at home are tough games, two wins here and maybe they are actually getting somewhere under Solskjaer.
Anyway, Arsenal are a form side at the moment and this is possibly the worst time to be going to the Emirates. Arsenal are also undefeated against Man Utd in their last four head to heads, which includes three victories. Their new loan midfielder Odegaard will play probably but literally noone knows who the hell he is.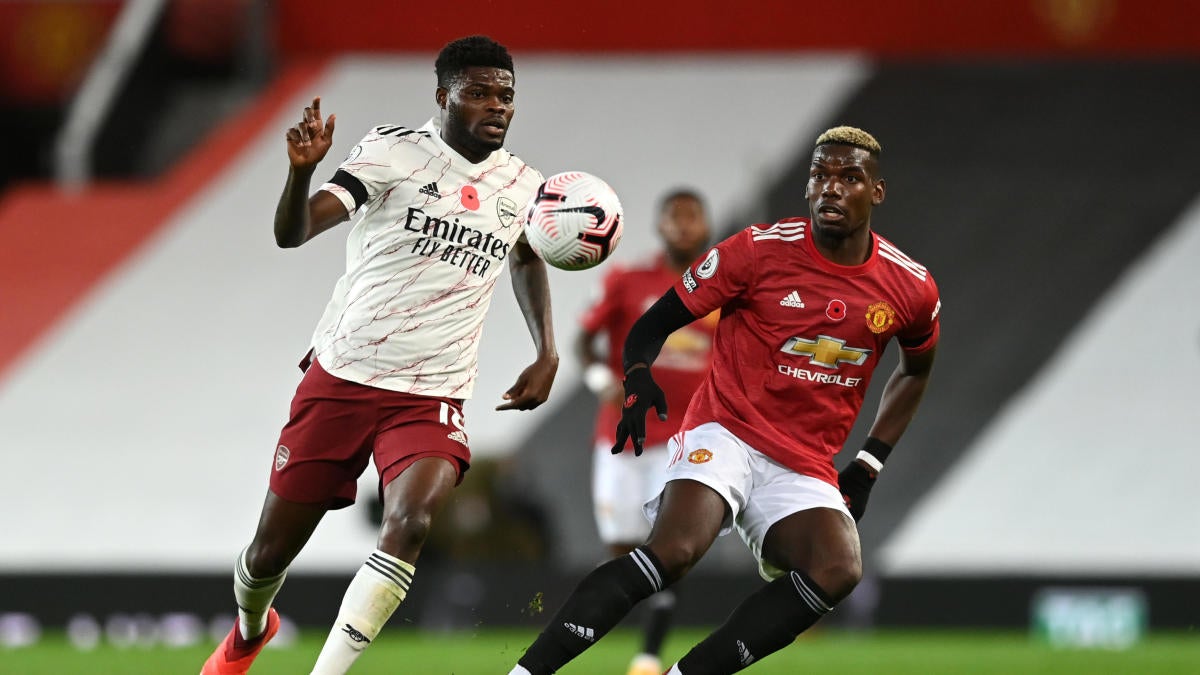 United have a great undefeated away record this season, but they aren't strong enough to keep this going for too much longer.
Although, i wouldn't be surprised to see a draw here. The type where it's 1-1 with 10 minutes to go and Arsenal are having attack after attack and Man Utd are defending for their lives.
CCNWORLDTECH PREDICTION : BTTS
* BEST DEALS & OFFERS*
◊[Easy BET and WIN 100%] Click Here To Get Daily Sure Football Predictions From Team Of Experts. --
CLICK HERE
◊Join our Community and forum, discuss and share relevant and useful information daily --
CLICK HERE
◊Register Your Business Name With CAC and Get it in less than 2 weeks--
CLICK HERE
____________________________________________________________________