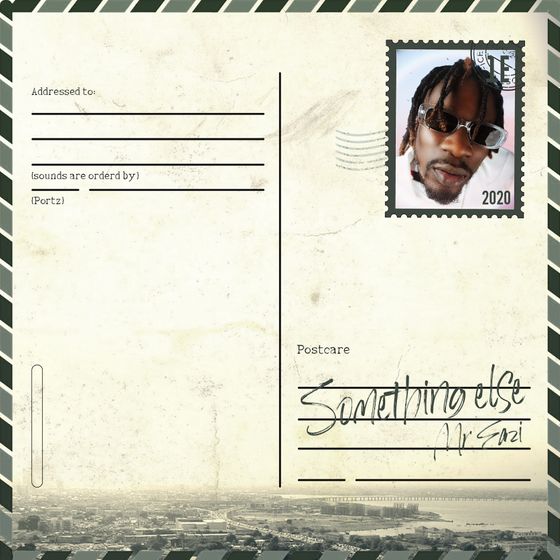 The Empawa Africa head boss as Mr Eazi brings in a Hot extended play which he titled "Something Else".
Mr Eazi bashes with a brand new song titled "Love For You".
I got love for you, the one that is follow come, made from heaven and i promise not to fuck up, this love isn't the one that will take advantage of you, its the real LOVE FOR YOU.
* BEST DEALS & OFFERS*
◊[Easy BET and WIN 100%] Click Here To Get Daily Sure Football Predictions From Team Of Experts. --
CLICK HERE
◊Join our Community and forum, discuss and share relevant and useful information daily --
CLICK HERE
◊Register Your Business Name With CAC and Get it in less than 2 weeks--
CLICK HERE
____________________________________________________________________