CCNWorldTech is interested in partnering with business owners, Music artist, Producers,managers, IT firms, and individuals out there who want to advertise their products and services by placing a text ad, banner, or sponsoring their article on our website.
We accept all types of Companies,firm, big, small or medium, in all category pertaining to Information technology, Hotels, Visa and Traveling,Business and investment,  including but not limited to all gadgets, electronics and electrical, household appliances, mobile phones, and other tech-related products such as Laptops, TVs, Monitors, Cameras e.t.c. Press release, infographic, and reviews on all categories we cover are accepted as well.
---
Please contact us to discuss a range of marketing opportunities tailored specifically to your needs.These include;
Full range of CCN standard display advertising formats

Email newsletter sponsorship

Music/Video Promotion(Very affordable) Click here

Pin Promotion on our pinterest official page

Thought leadership partner zones

Sponsored post

Guest post

Lead generation

Brand awareness opportunities

Content collaboration

Bespoke innovative lead generation solutions

Webcast and video promotions

Events sponsorship
---
Last 30 days stats for ccnworldtech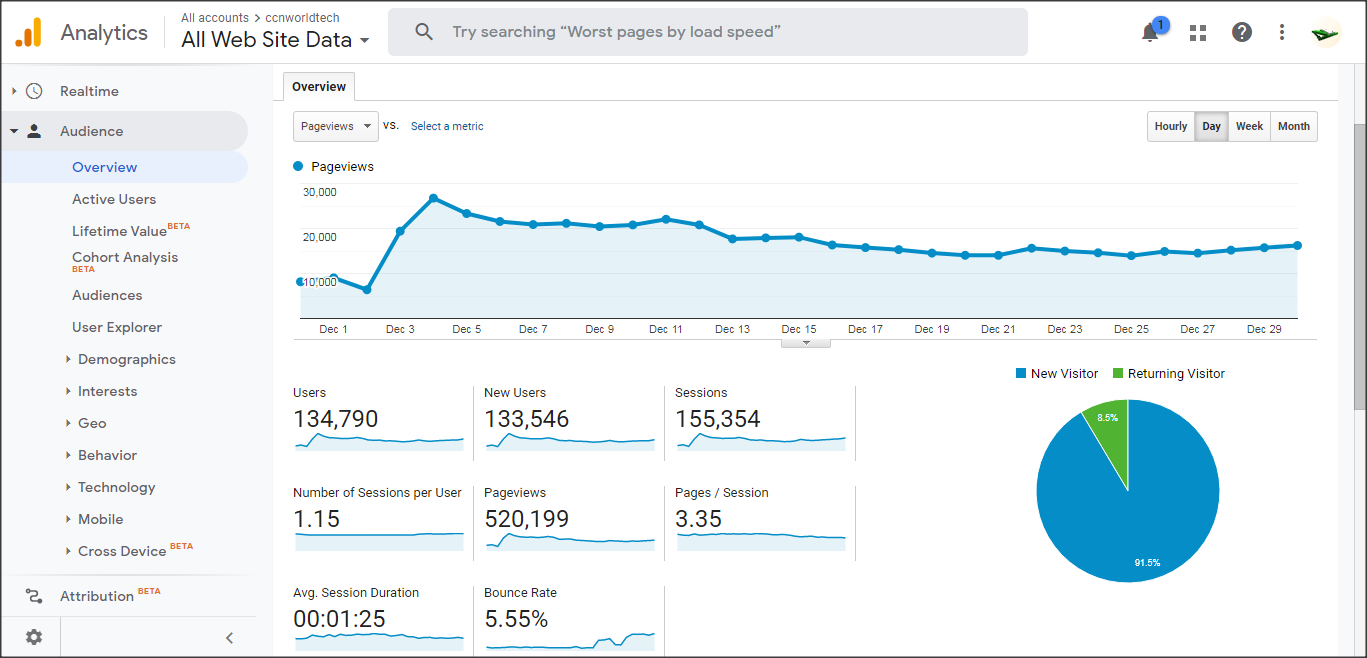 Sponsored Posts
A sponsored post, also known as a promoted post can be any of the following:
Advertorial
Press Release
Interview
Article
Video content
We can publish your Guest or Sponsored posts, which can include press releases, advertorials, videos, articles, interviews or any other kind of article related to what we write on this site OR add your website link to an existing article on our website to represent the sponsor of the article which can also include images, contact information, etc.
The post stays on CcnWorldtech forever as long as we exist. Promoting your business, products or event via sponsored post is far better than a banner advertisement. You can google the advantages of content marketing.
For every sponsored post, we offer you a nofollow link and the article will remain on Ccnworldtech so long as we exist. For FREE, we will promote the post on our Social networks. We offer three types of sponsored post, and the price mainly depends on the followings:
Article written and submitted by you will attract a FIXED amount of $100 (₦30,500)
Article written by us will attract a FIXED amount of $120 (₦45,500)
Link to an existing article of your choice on our site will attract a FIXED amount of $100 (₦45,500). NOT NEGOTIABLE.
NOTE: The 3rd type of sponsored post (Link to an existing article on our website) costs more because we own the existing article. Also, payment is required before posts go live on our website. In addition, we do not allow articles with links to betting or gambling sites.
---
♦Advertising Contact
---
◊Senior Ads Manager
Email: ccnworldtech1@gmail.com

cc :

Support@ccnworldtech.com or  ccn@ccnworldtech.com

Skype: Live:ofonimehjoseph