Being smart is something most people born with which means that they are smart naturally.
However, other people may seem or be dull which is why we always have both the smart and intelligent students in a class and the ones that are dull and do not understand things (lecture) easily.
But then, the good news is that, they are some apps that can help you increase your IQ and also help think faster and become smarter.
In this article, I will be mentioning 5 apps you can download either with your Android devices or your IOS devices and start testing and improving your IQ/smartness.
 5 Apps that would help you become Smarter.
1
TradeHero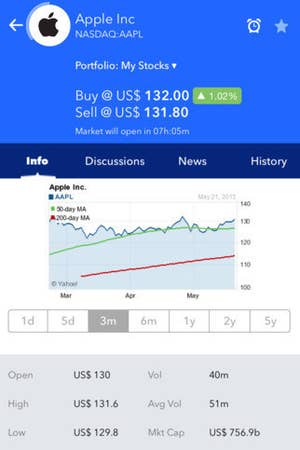 The app is a virtual finance forum in which users trade virtual stocks with a fake $100,000 stock portfolio. While learning about the increasingly complex world of markets, investing, and trading, you can compete with friends and other TradeHero members.
Quotes are accessible for 22 exchanges across the world, including the New York Stock Exchange (NYSE) and the New York Stock Exchange (NASDAQ). You may sign up for stock alerts or follow the most successful TradeHero users. When a "Hero" you're following makes a trade, the app will notify you so you may learn from the greatest.
Download link
Price
2.
Duolingo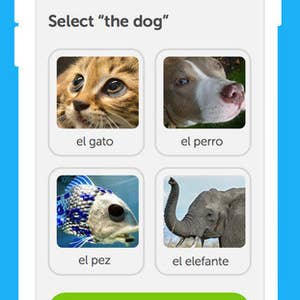 Whether you're planning a trip overseas or just want to brush up on a high school ability, this app is a fantastic way to quickly learn a new language. In brief, accessible lessons, Duolingo employs visuals, speech, and writing. To aid memorization, previously learned words and phrases are reintroduced throughout the course.
According to independent research, 34 hours of Duolingo is equivalent to 11 weeks, or one semester, of university coursework. This program is the greatest method to get yourself to study foreign languages such as Spanish, French, German, Portuguese, Italian, Irish, Dutch, Danish, Swedish, or English.
Download link
Price
3. Velocity (IOS)/ 
A Faster Reader (Andriod)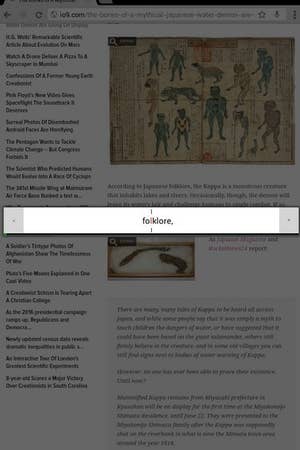 Both of these apps are designed to help you read faster by displaying only one word at a time in rapid succession. RSVP (rapid serial visual presentation) is the term for it. It will assist you in reading lengthy articles in less time.
The beauty of Velocity for iOS is that it's not limited to articles from Instapaper or Pocket. You can read articles from the web or even email. The interface is simple, elegant, and very easy to use.
With A Faster Reader for Android, you can import e-books (.epub or .txt, with an experimental PDF feature), articles from Pocket, or text from your RSS subscriptions.
Download link
Price
4.
TED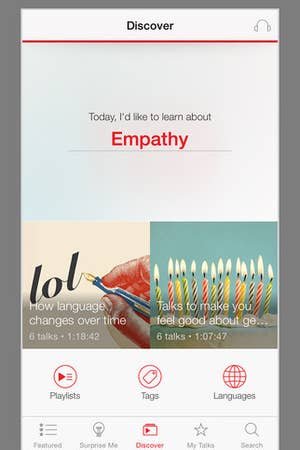 TED is a 30-year-old nonprofit organization dedicated to spreading ideas that gives us better understanding of the world.
Users can access the entire TED video library through the official app, which includes subtitles in over 90 languages.
Watch playlists chosen by topic to discover new talks, or create your own playlist by selecting the type of content you want to see (funny, informative, persuasive, jaw-dropping, etc.).
Download link
Price
5.
HowStuffWorks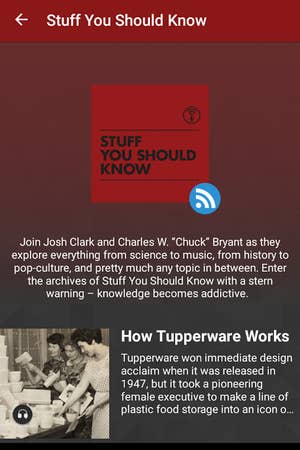 Get the answers to any questions with How Stuff Works's comprehensive app, which covers topics that range from culture to science and tech.
You can play quizzes, listen to podcasts like Stuff You Missed in History Class, watch shows like Stuff Mom Never Told You, browse different topics, and save articles for later.
Download link
Price
Conclusion
Continious usage of the apps mention above will help shapen your brain IQ and also help you before smarter either as a student, a worker, or even as a parent.
To get more of such content, consider subscribing to our blog so you can stay updated with our post